MARYSHARON Gentle Lifting Lotion 美丽誓颜身体舒柔修护乳 ( 120ml )
【美丽誓颜】 身体舒柔修护乳 ( 120ml )
MARYSHARON Gentle Lifting Lotion
美丽誓颜 授权经销商
Marysharon Authorized Distribution ~ May Eu eStore
It contains CITRUS PARADISI extract, HEDERA NEPALENSIS SIENSIS extract, RHEUM OFFICINALE extract, caffeine and etc.
To improve dull skin, tighten, firm tummy, arm thigh and other body parts.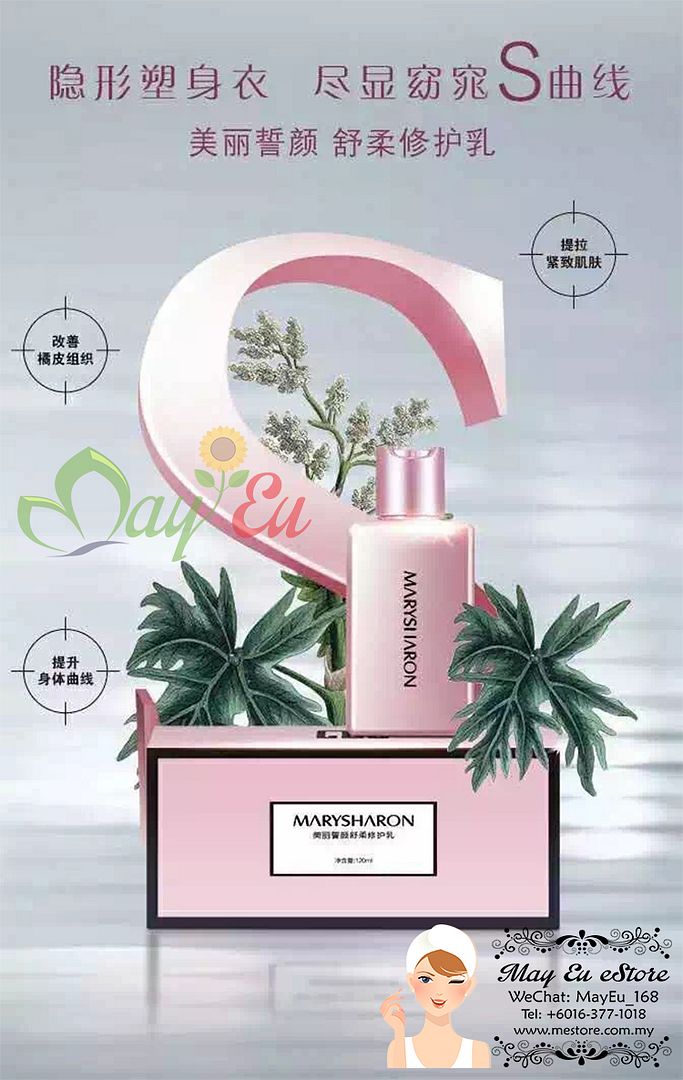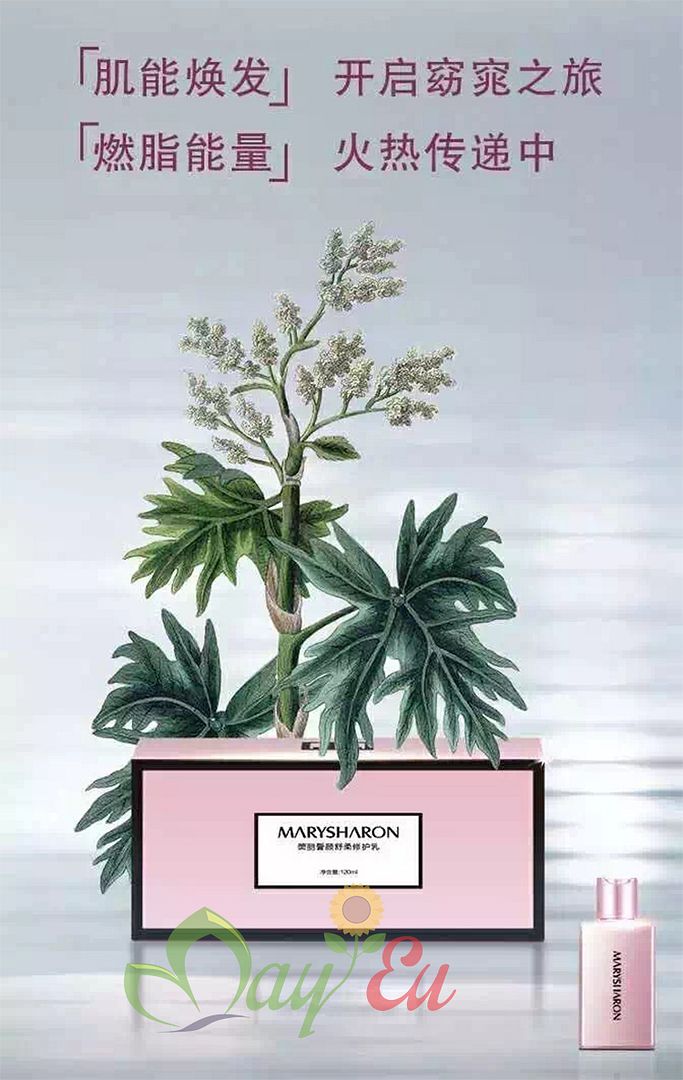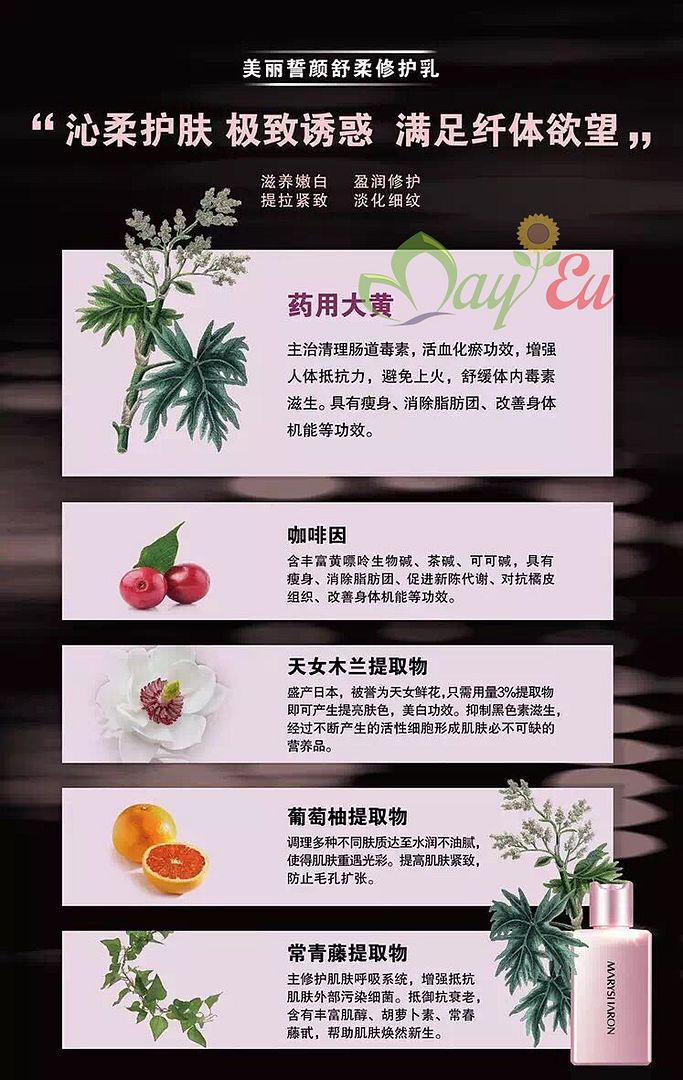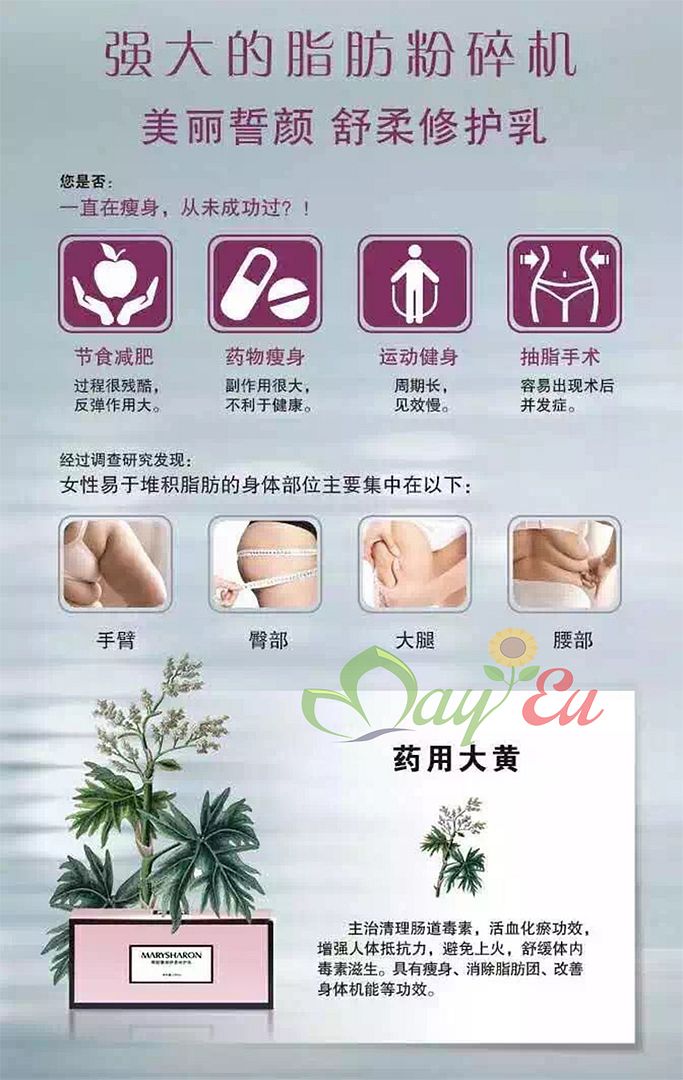 RHEUM OFFICINALE indications to cleanup intestinal toxins, helps blood cirrculation and enhance body immunity.
It has the effect of body slimming, eliminate cellulite and improves body's physical functions.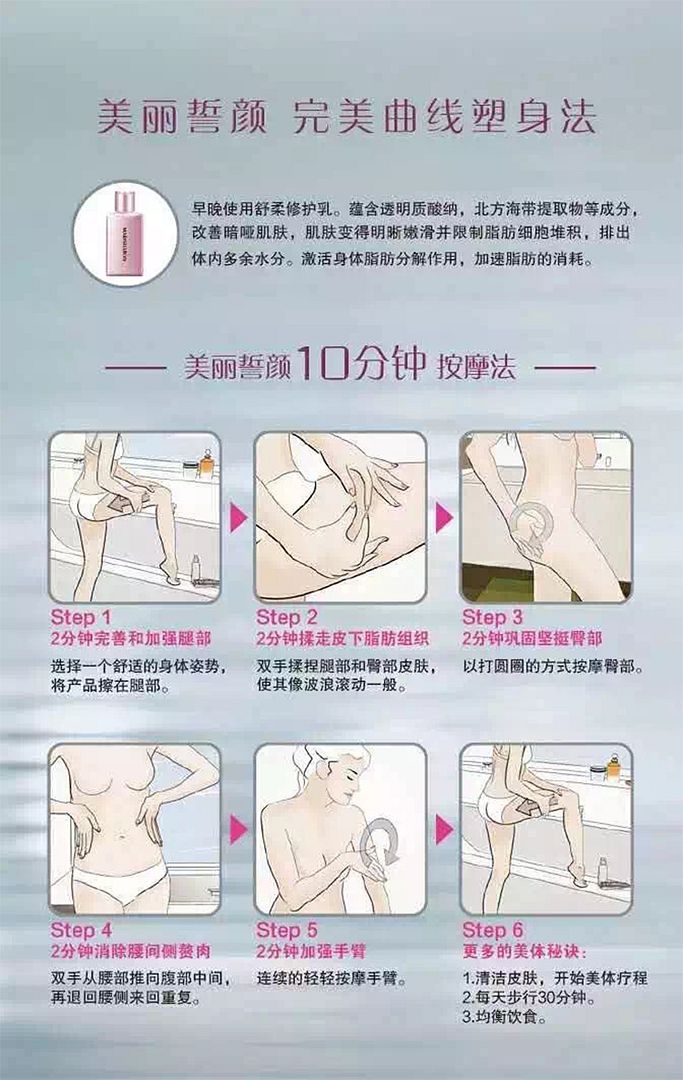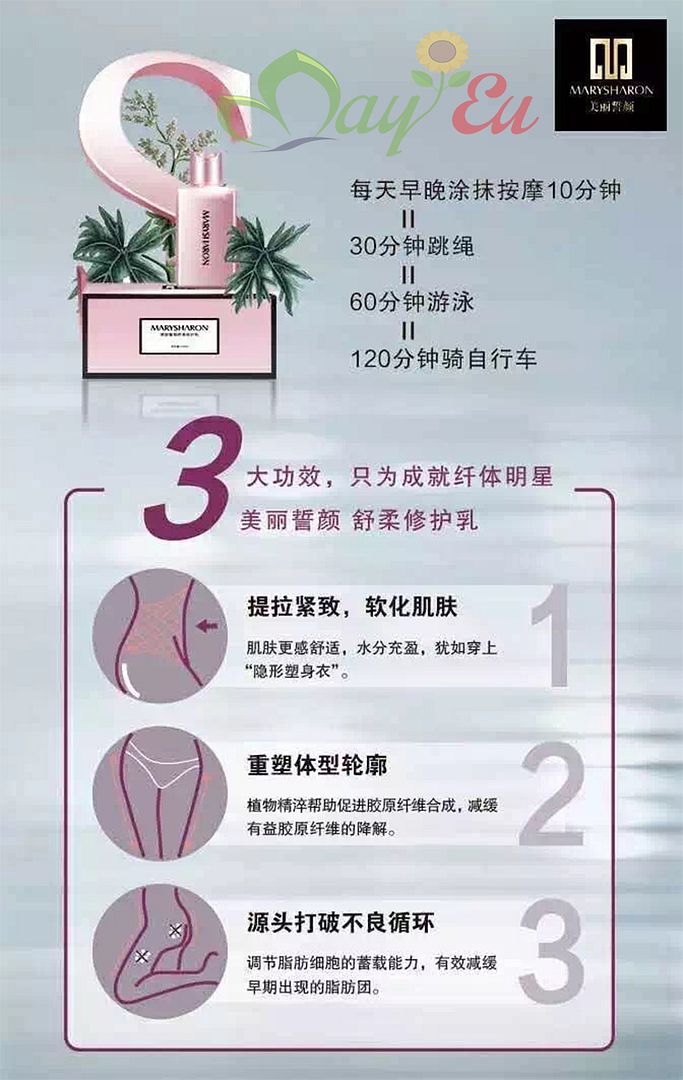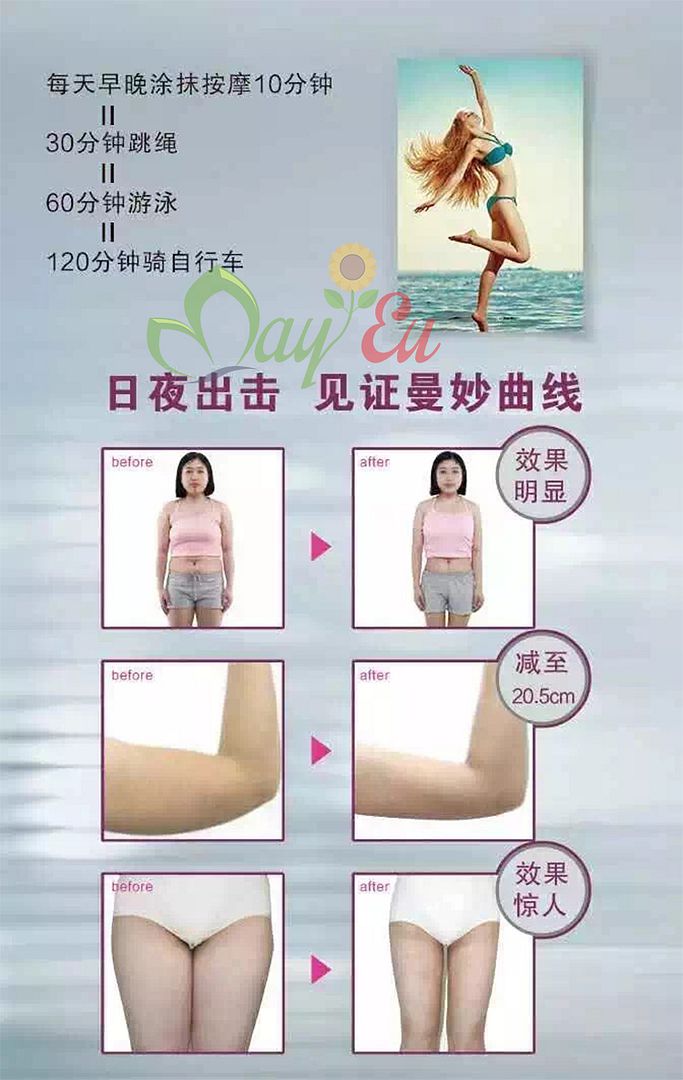 诚招代理
Dealer wanted, kindly contact:
请联络: WeChat ID: MayEu_168
Contact Number : +60-16-377-1018
---