MARYSHARON Beautie's Lucent 3D Lotion 美丽誓颜女神光感素颜霜修颜乳 30ml
【美丽誓颜】 女神 3D 光感修颜乳
MARYSHARON Beautie's Lucent 3D Lotion
美丽誓颜 授权经销商
Marysharon Authorized Distributor ~ May Eu eStore by May Eu Chye Lyn
Beautie's Lucent 3D Lotion 30ml
美丽誓颜素颜霜修颜乳 30ml

MARYSHARON Beautie's Lucent 3D Lotion
Beautie That Draws You Near!
Designed to maintain women's needs for good skin; especially created to fulfill the desire for flawless skin. Can be used before or after exposure to ultraviolet rays, preventing skin aging due to external harmful environment and counter the damages caused by the ultra-violet rays. Promotes even tone for the skin texture.
Usage direction: Apply evenly on face and neck after skin care product.
美丽誓颜女神光感修颜乳 ( 30g )

真正的素颜神器,出门必备小巧方便。 霜不仅是彩妆,更是修护营养肌肤,比BB更滋润,比CC更美白遮瑕不油腻,比EE更服帖。遮盖力,服帖度,滋润度都是第一,近看完美无暇,智能调色,远看立体脸庞呈现,打造零毛孔肌肤,裸妆状态自然呈现。
王牌功效:美白,抗氧化,抑制黑色素形成,激活皮肤细胞,使皮肤细腻亮白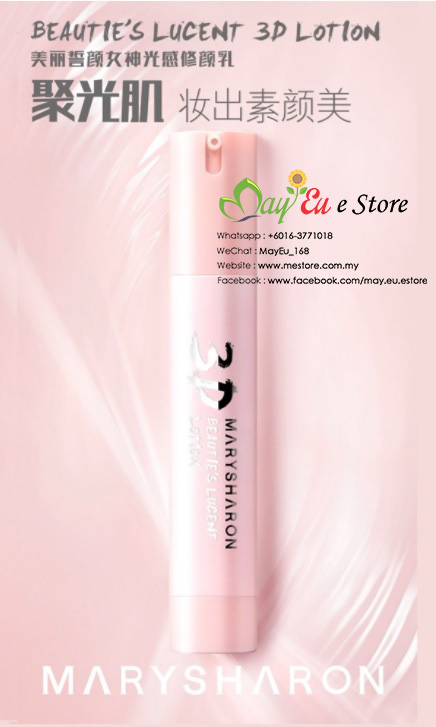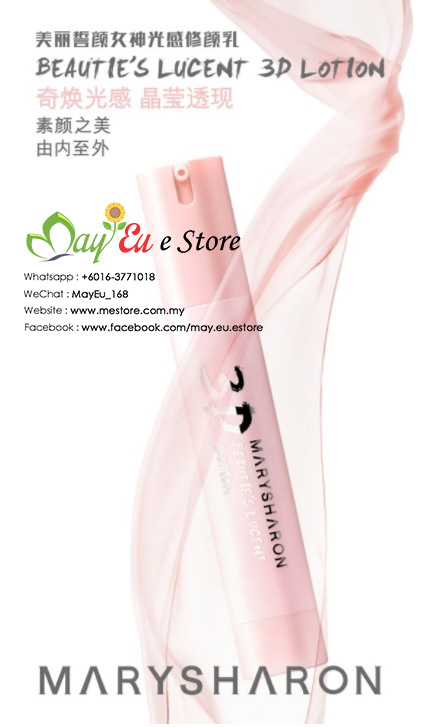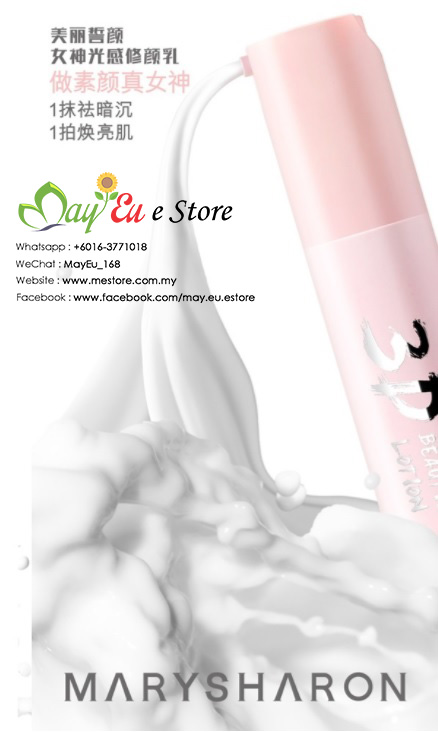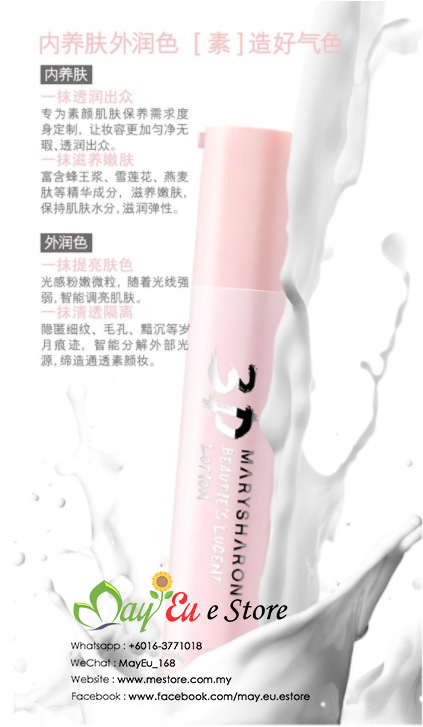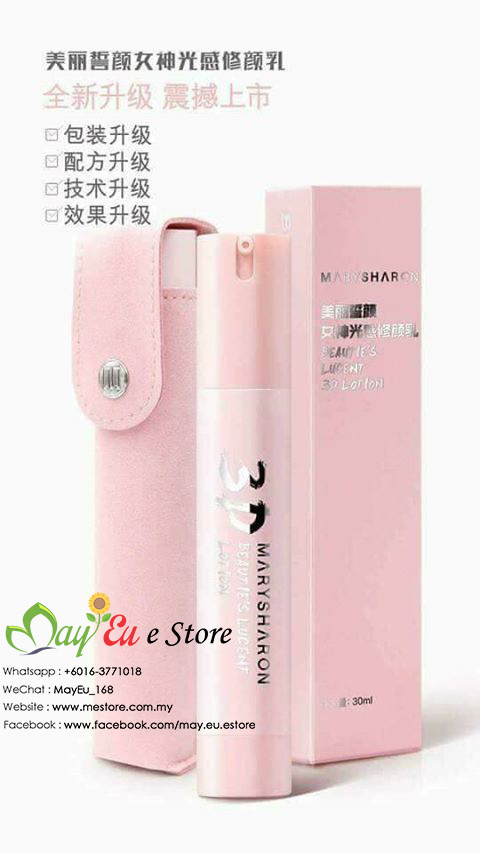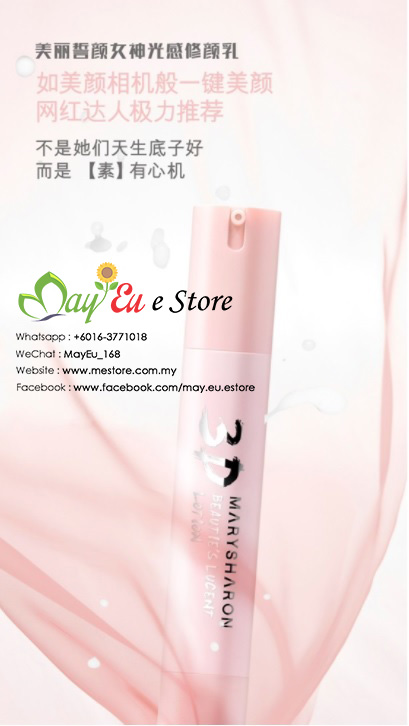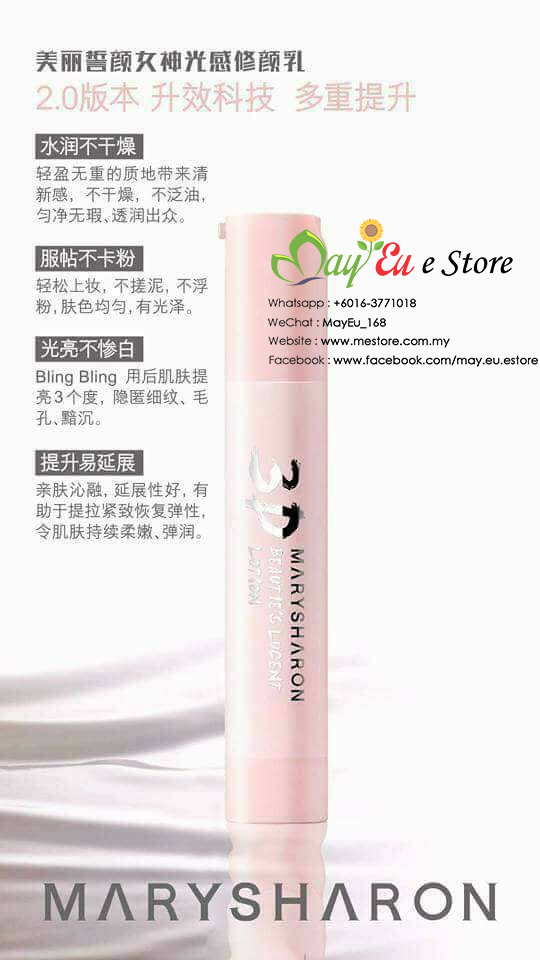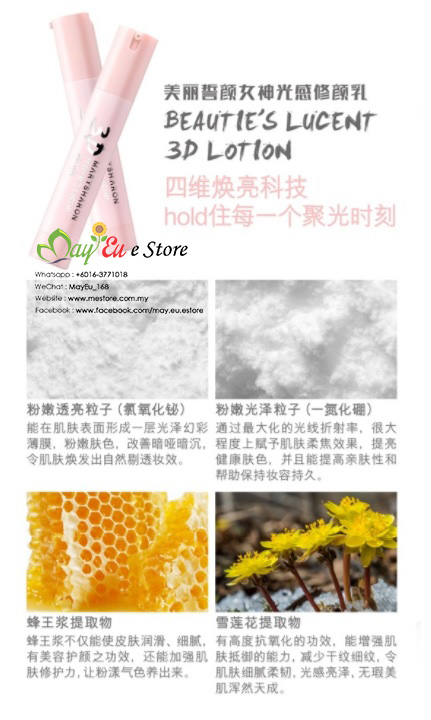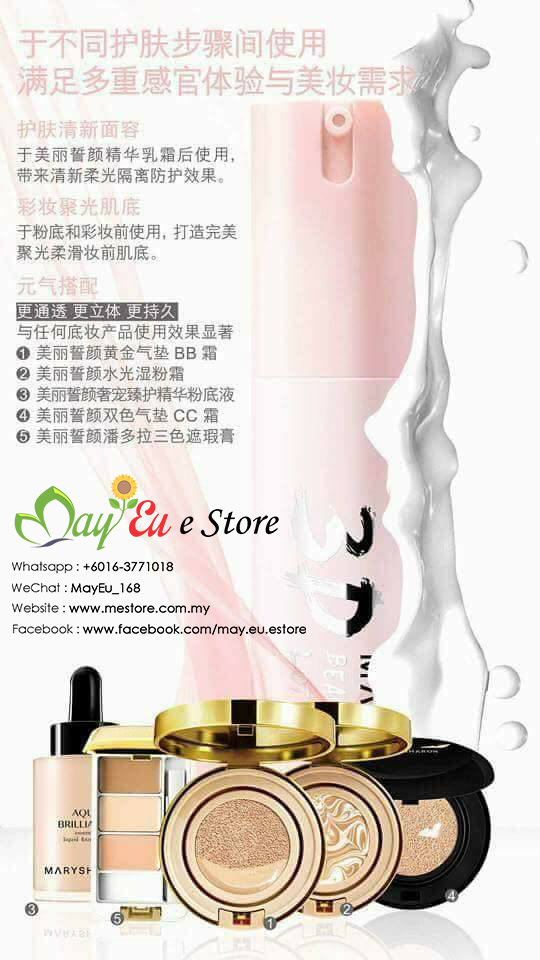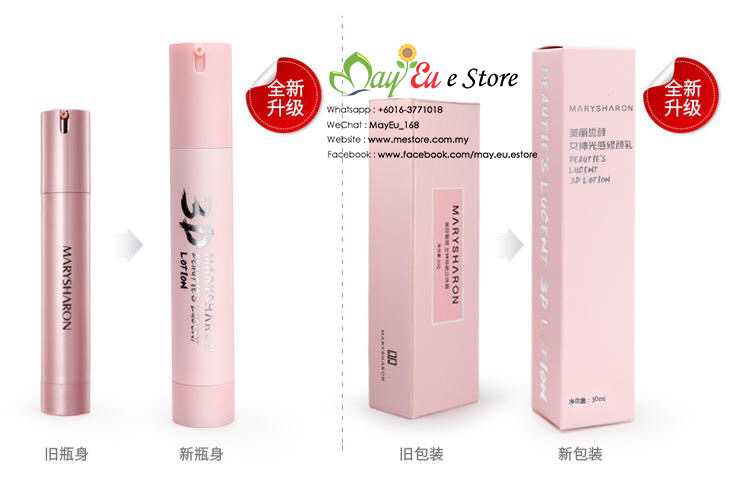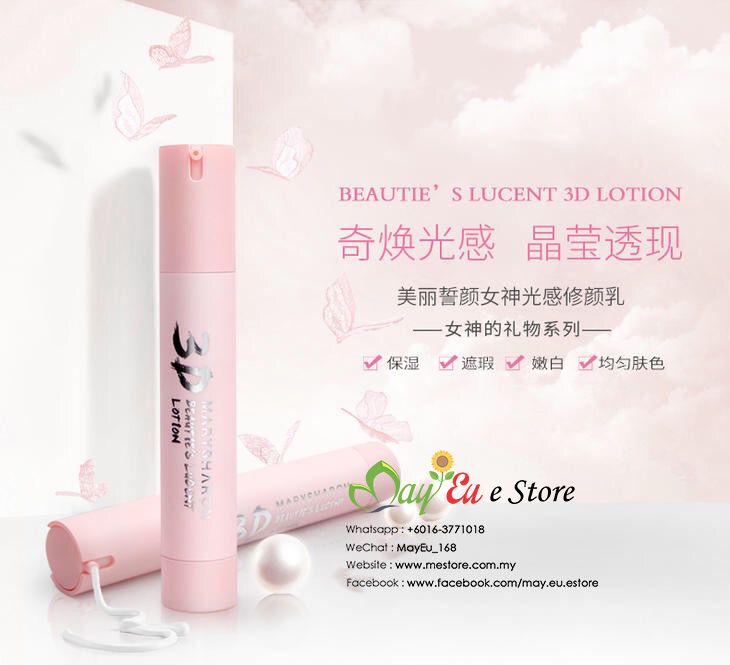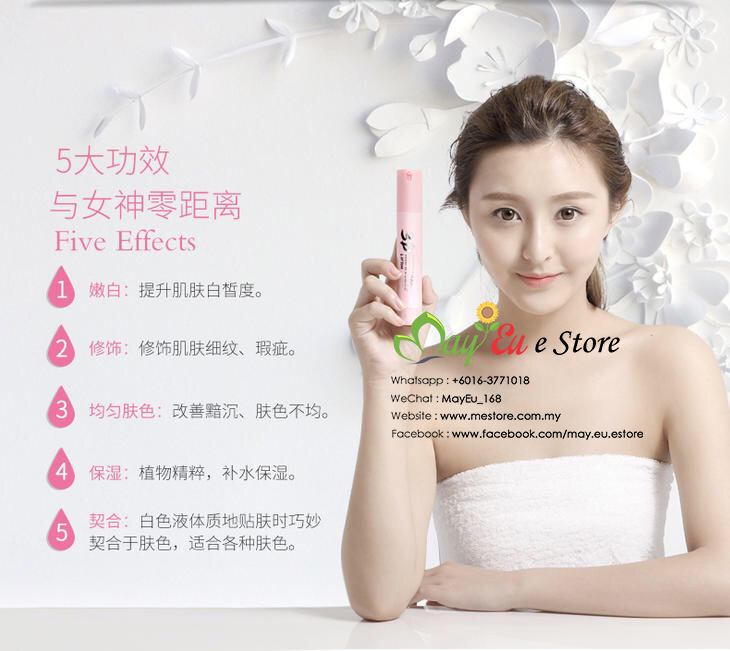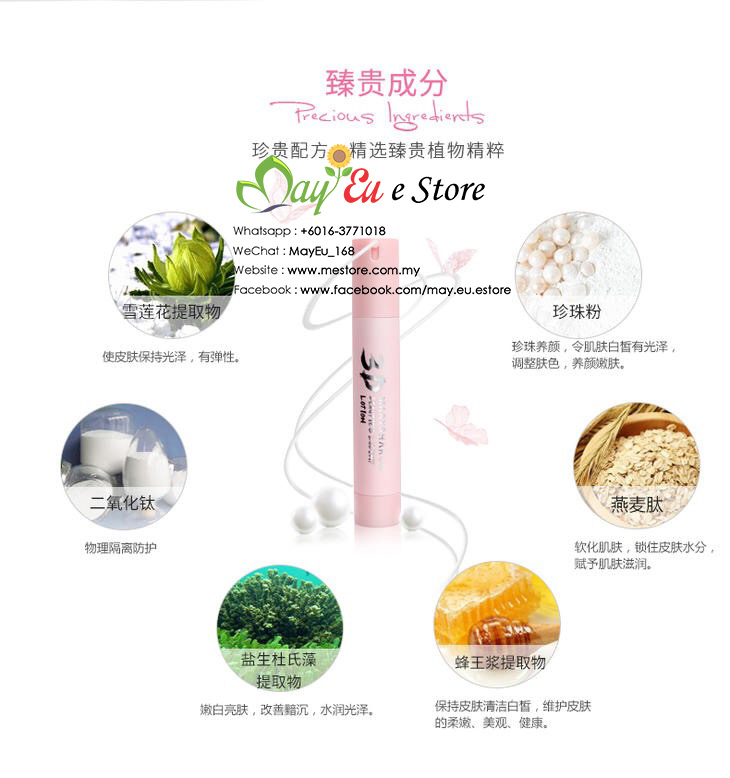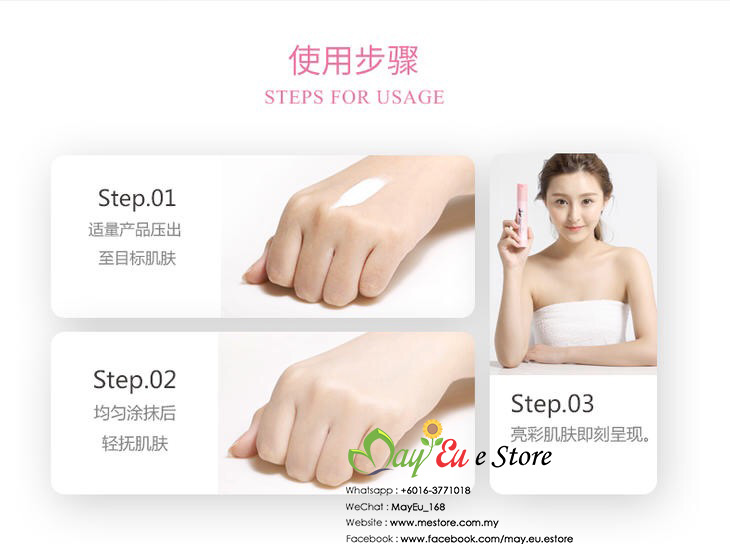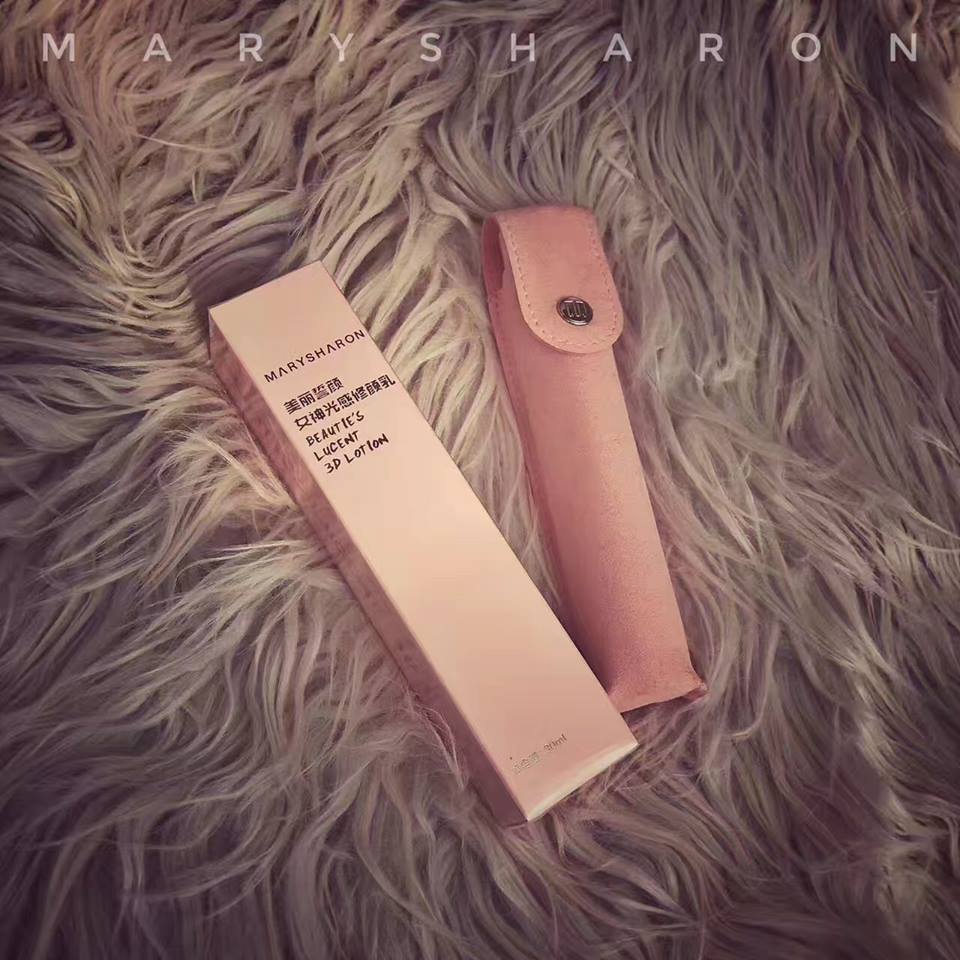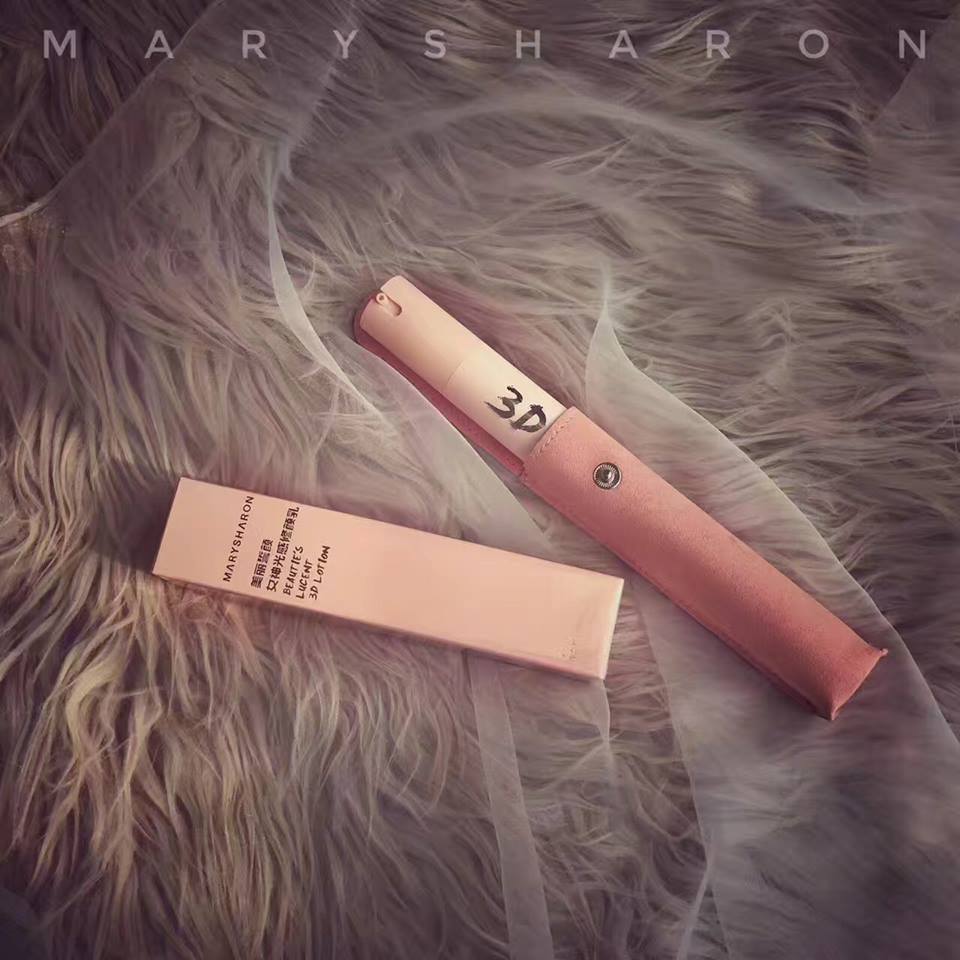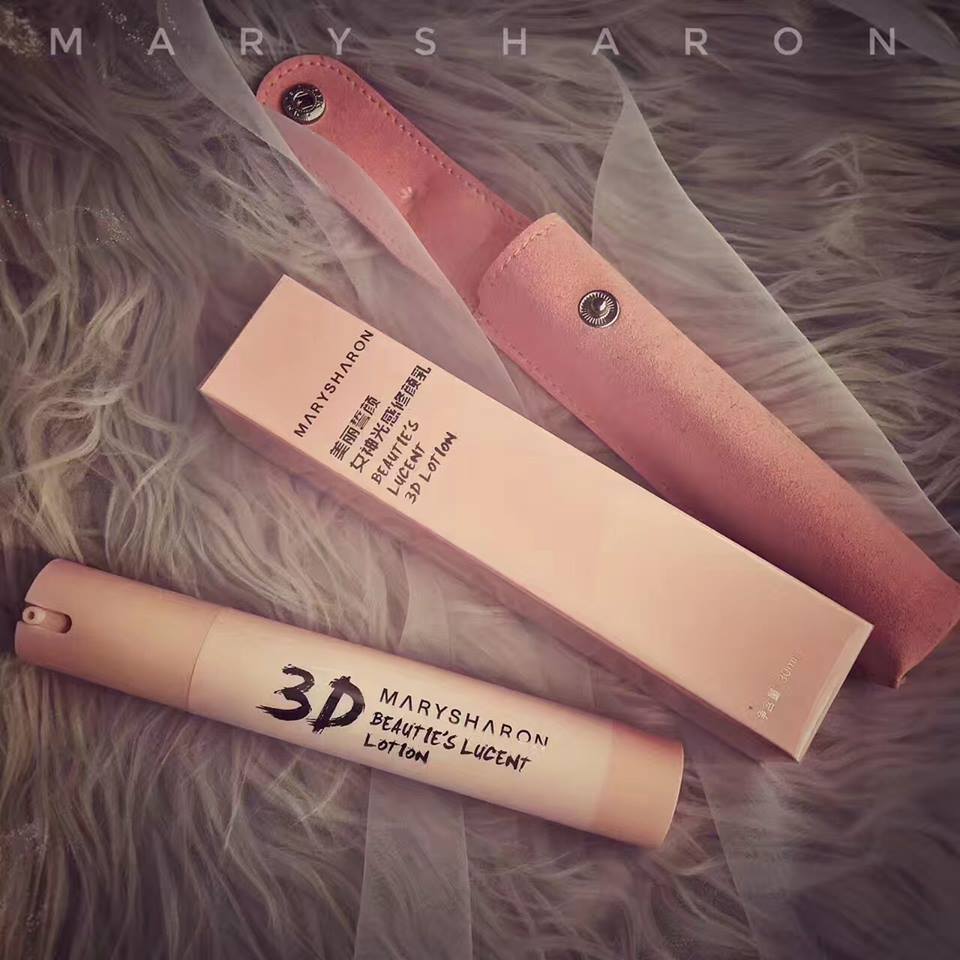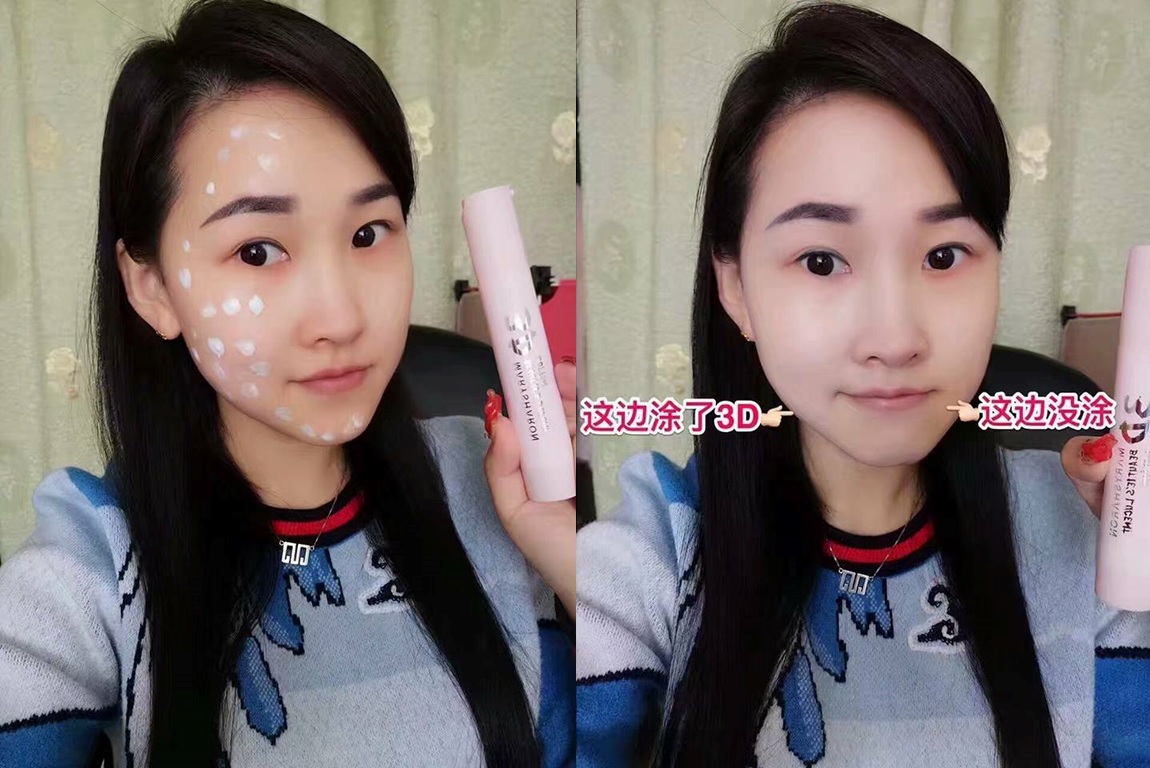 Click below link for more Testimonials ...
https://www.facebook.com/pg/may.eu.estore/photos/?tab=album&album_id=1309585332493274
https://www.facebook.com/pg/may.eu.estore/photos/?tab=album&album_id=980394772079000
诚招代理
Dealer wanted, kindly contact:
请联络: WeChat ID: MayEu_168
Whatsapp / HP : +6016-3771018
---