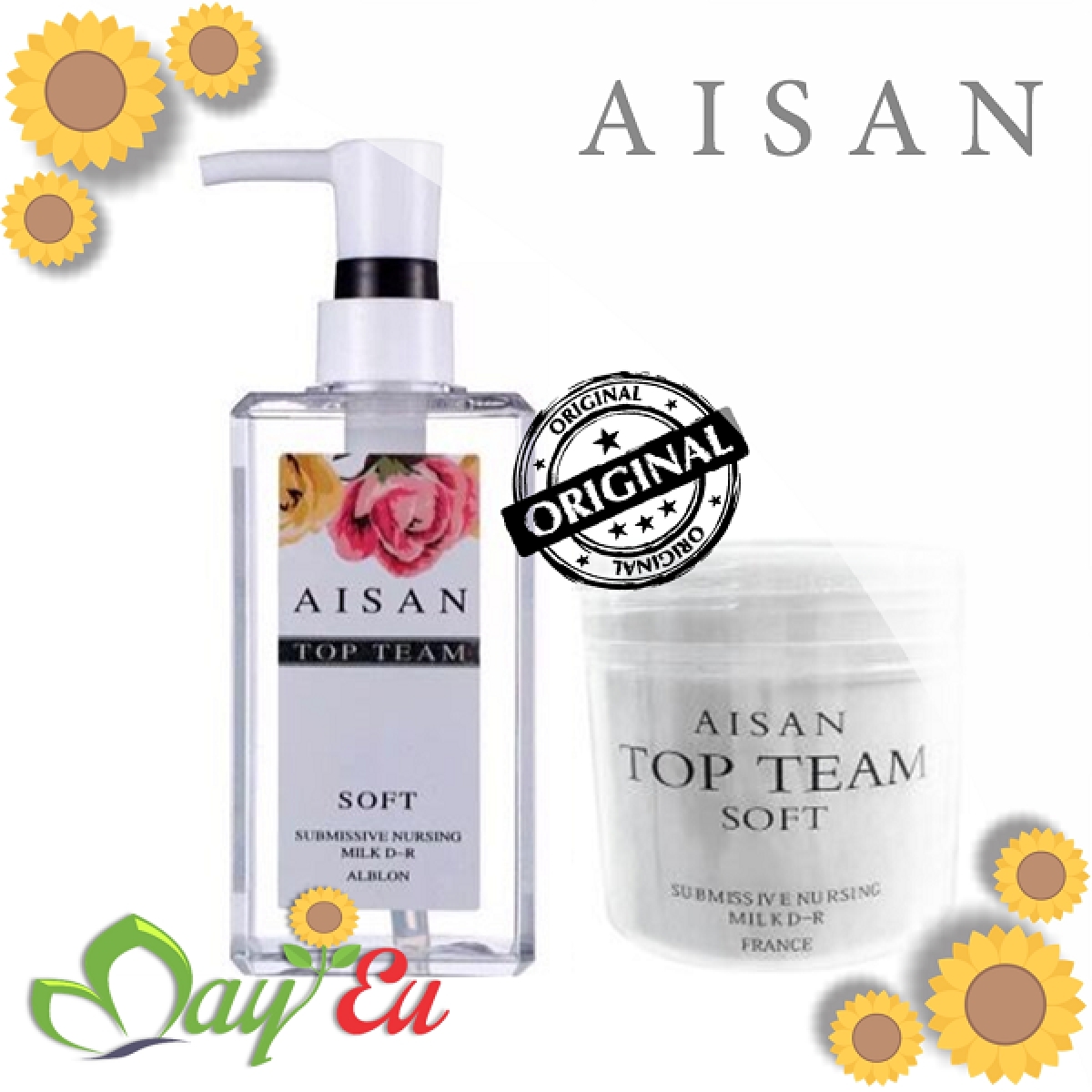 ❁ Aisan Top Team 微女神 Shampoo and Hair Revitalising Mask
闪钻微女神

】

纯鲜花防脱发无硅油洗发汁

500ml 发膜 500ml
AISAN TOP TEAM
Pure Flower Extract Shampoo 500ml & Revitalising Hair Mask 500ml
闪钻微女神 授权经销商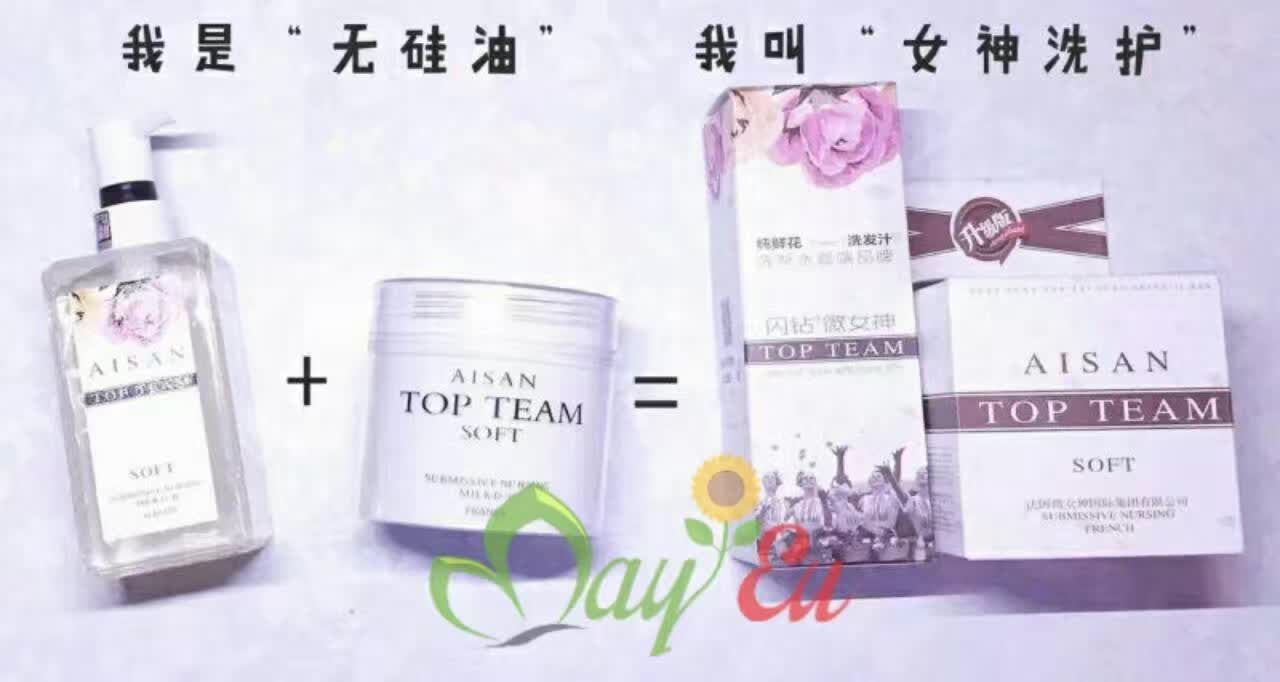 TopTeam Authorized Distribution ~ May Eu eStore
2、不要把头发堆在头顶揉洗,应从上至下捋头发清洗;
AISAN TOP TEAM Pure Flower Extract Shampoo (500ml)
Ability to produce new hair cells on DRY hair cells,
aiding the reparing of hair to its soft and silky,
Wet hair thoroughly, after massage the shampoo
into
our scalp gently. Wash after approximately
3 minutes to
allow your hair to absorb nutrients from the rose extract.
发膜在洗完头发之后 稍微把发梢水挤干 挖一小下就可以了
所以说发膜一大罐很耐用 然后涂抹在发尾和头发中段 揉搓
手感糯糯的有没有 哈哈 大概6-10分钟就可以冲洗掉了
另外温馨提醒大家 发膜护发素之类的东西是不可用在头顶的
但是能通过后天努力去修饰 好的发质是走向女神的第一步
用法: 洗发之后均匀涂抹于发梢,6-15分钟后温水洗净,
用了之后可以让头发变软变柔顺,大概三四次之后就有明显效果,
有淡淡的coco小姐的香味,此款对染烫后的受损发质如分叉,
AISAN TOP TEAM Revitalising hair mask (500ml)
Butyrospermum Park II , Rosarugosa , Avocado oil ,
Wheat Protein, Revitalising Essence
Ability to restore and repair damaged hair from the 9th to
the 3rd tier, subsequently to its natural state with specially
1) After washing your hair with AISAN TOP TEAM
Pure Flower Extract Shampoo, apply an adequate amount
of hair mask on your damage hair and gently massage
throughly over the scalp.
2)Allow your hair to absorb the nutrients of the hair mask.
3) Treatment is complete ! Repeat a few times for results !
( Recommended dosage : Once every 3 days )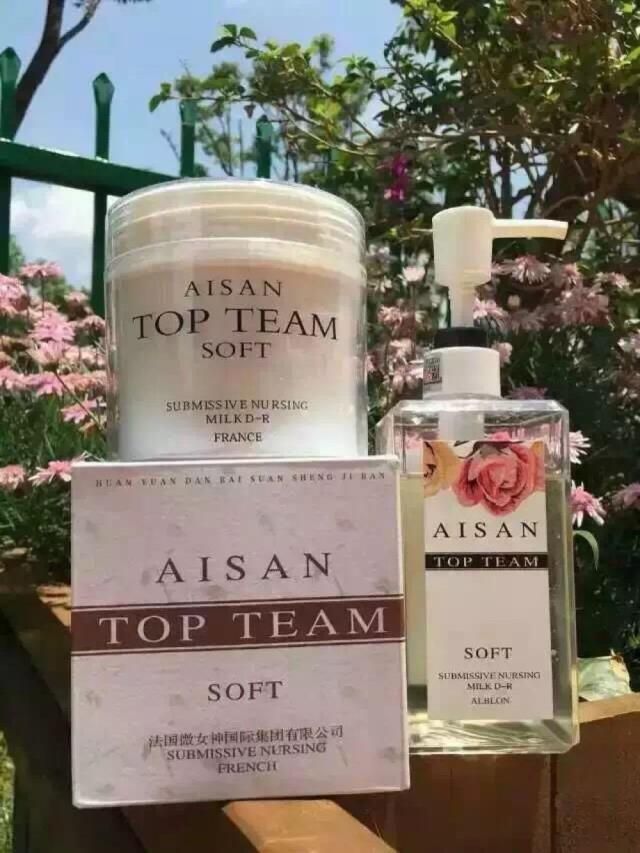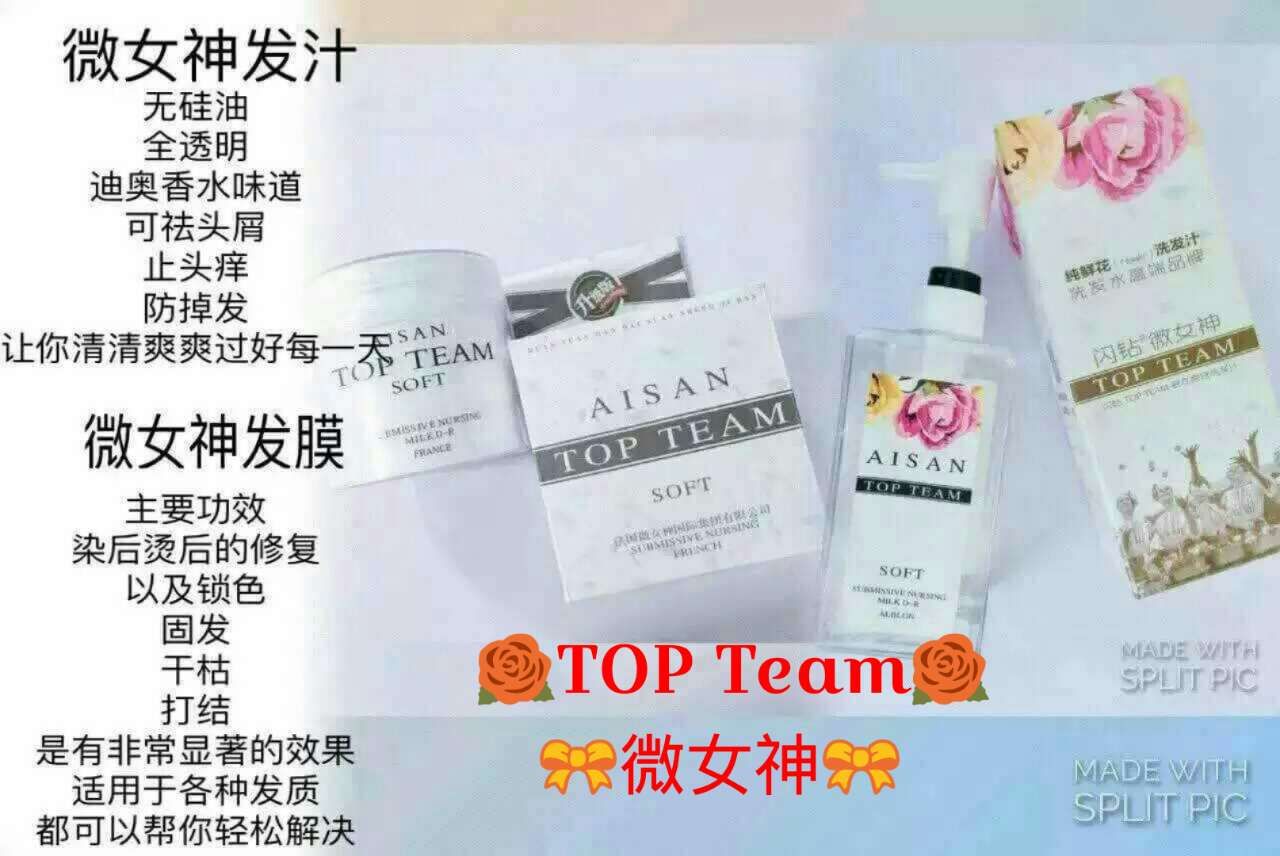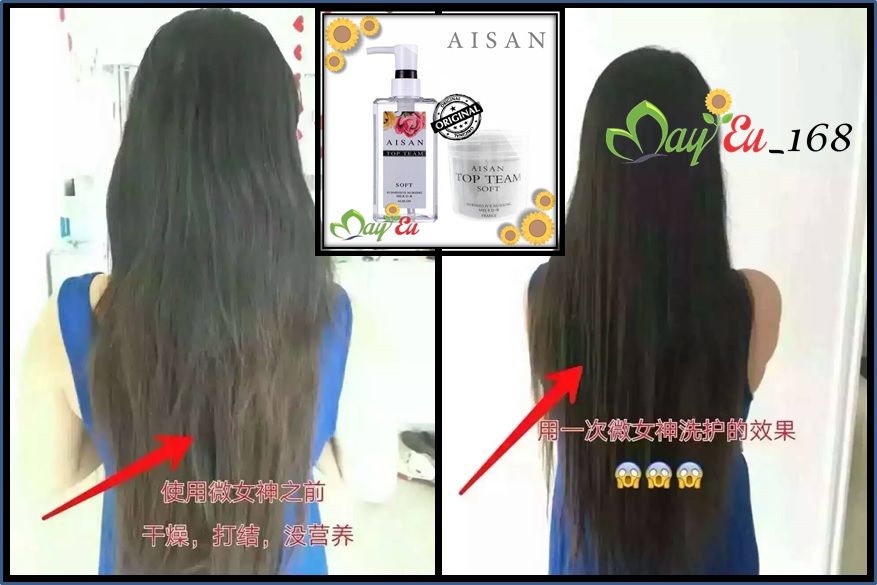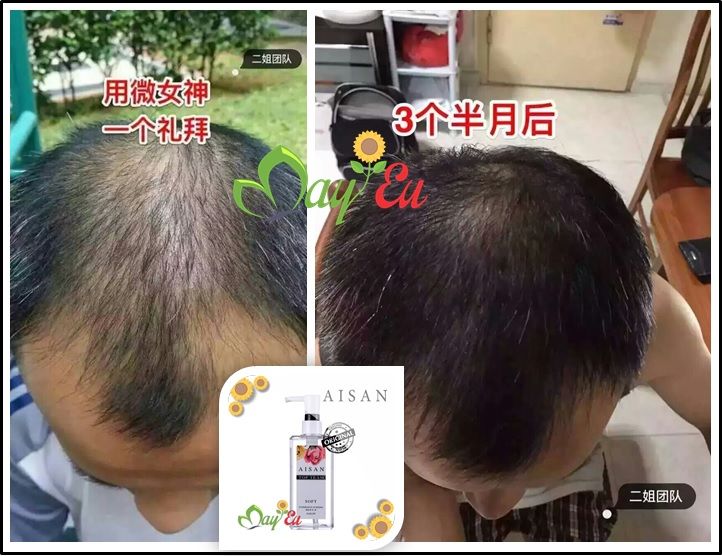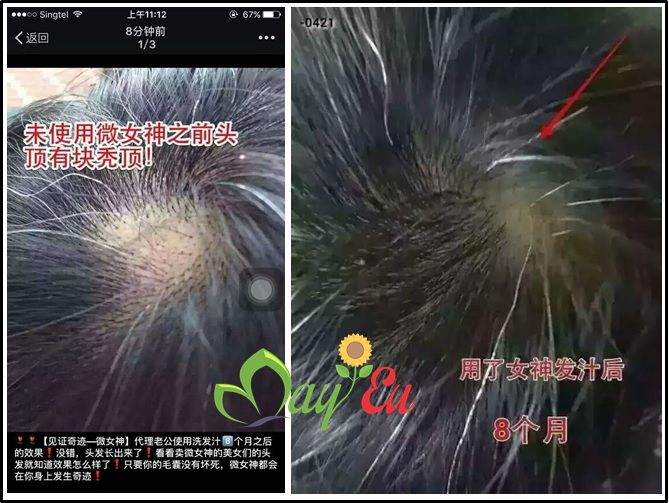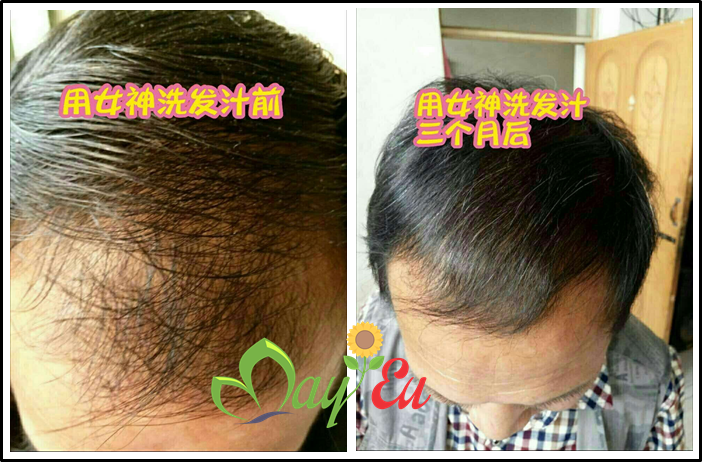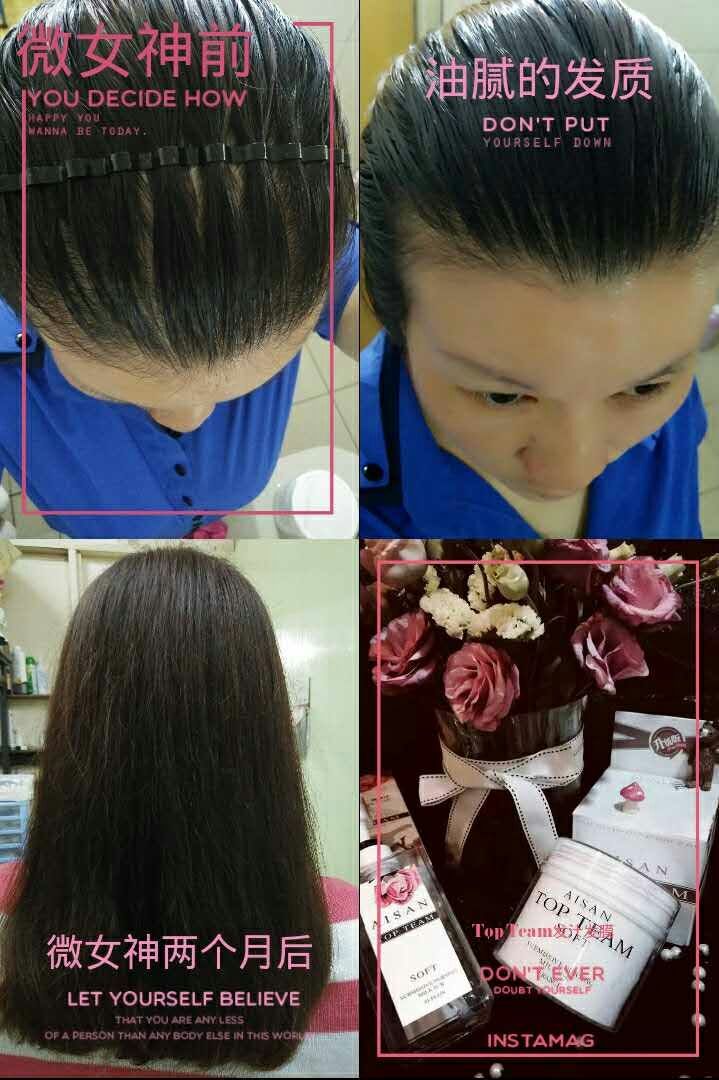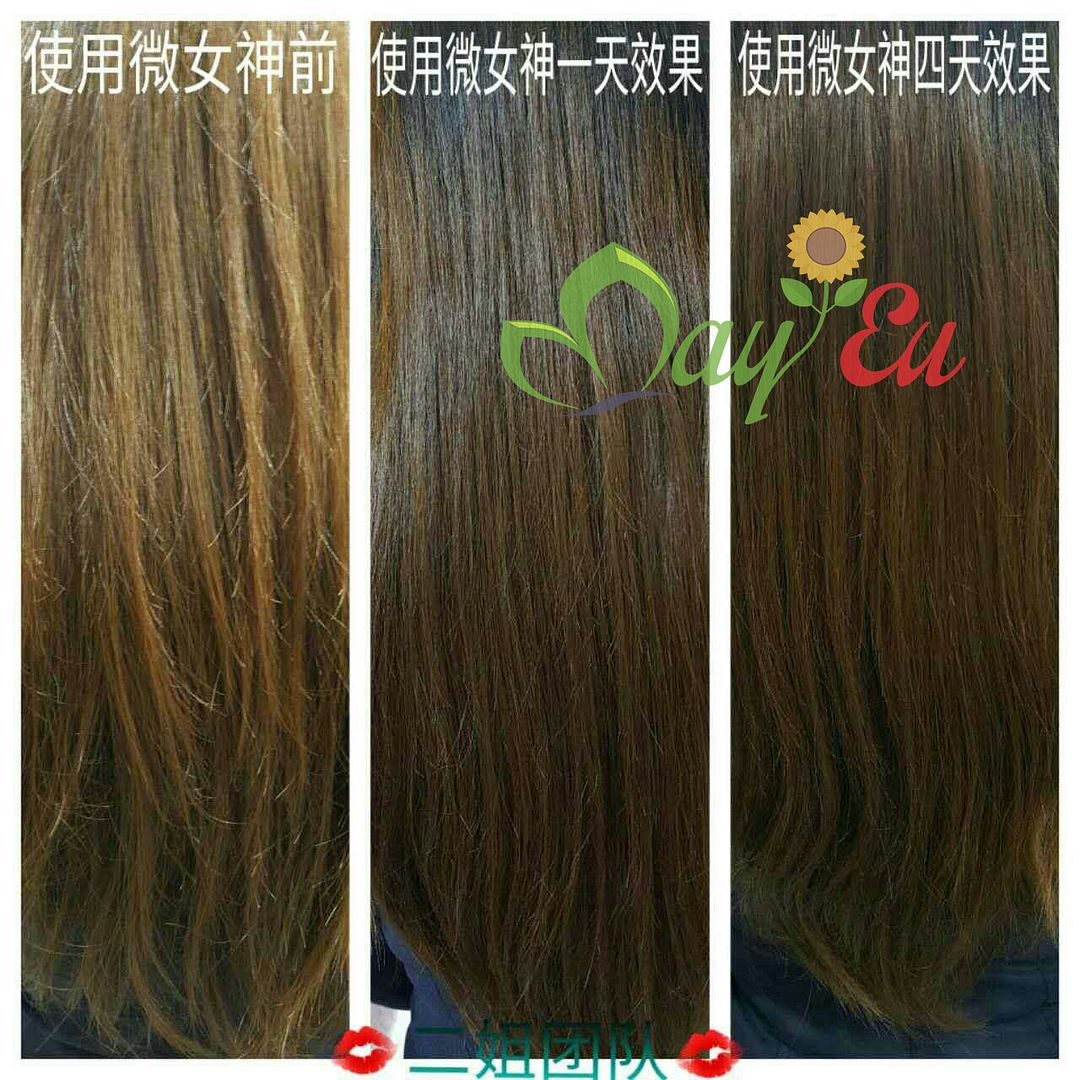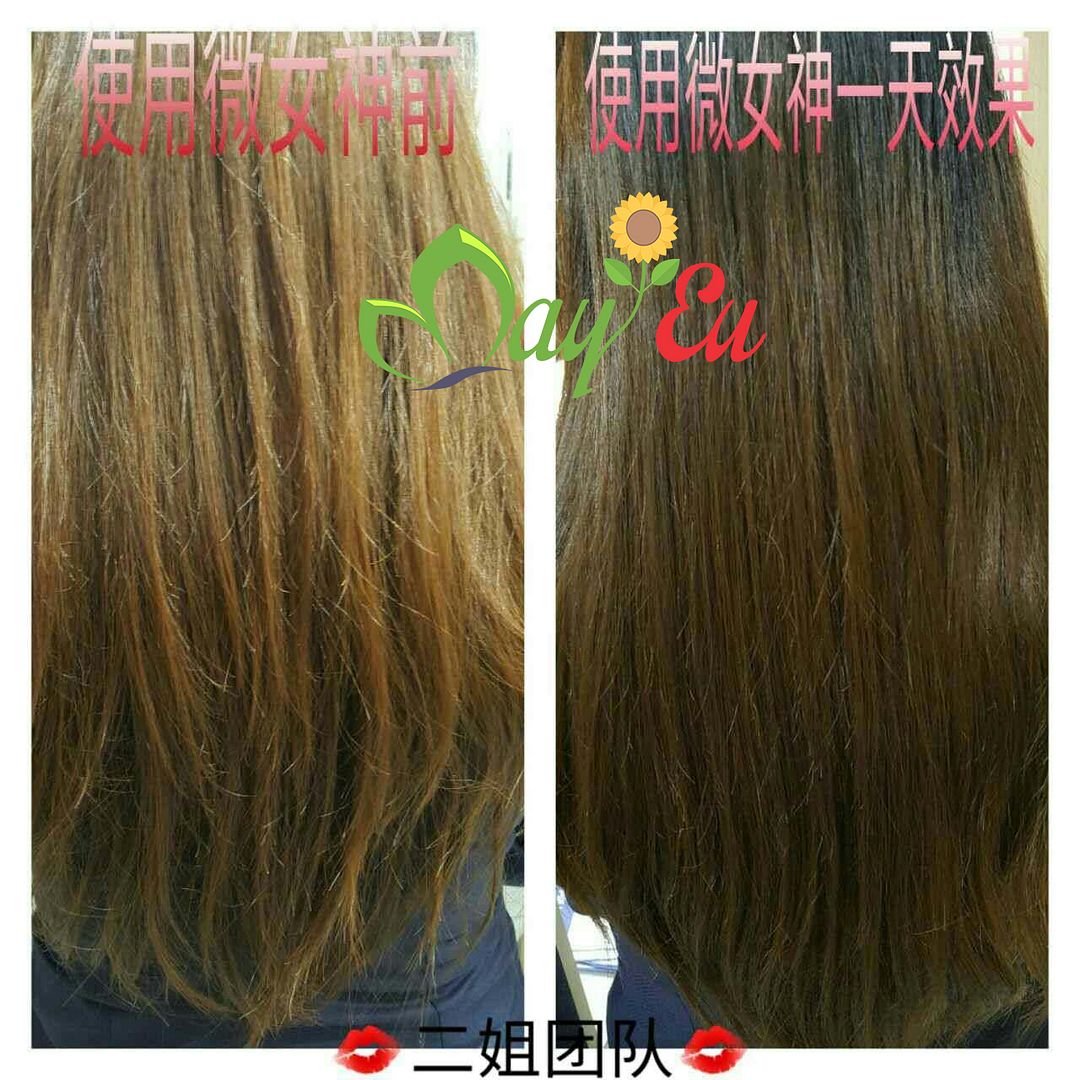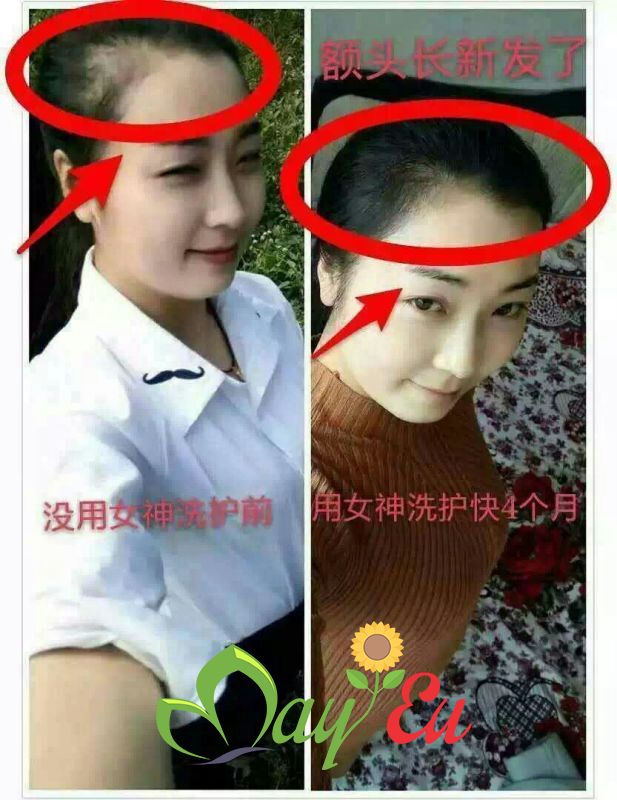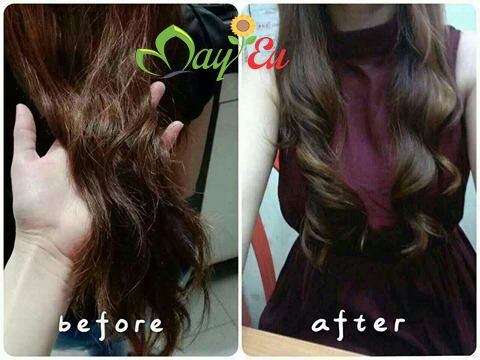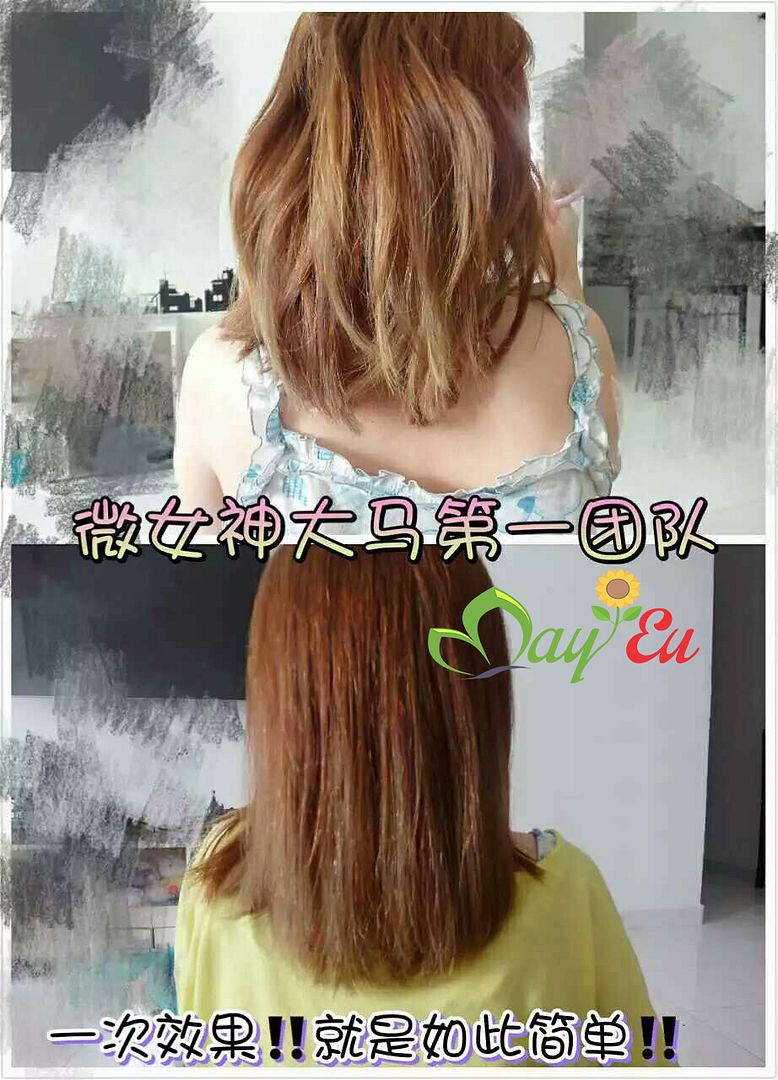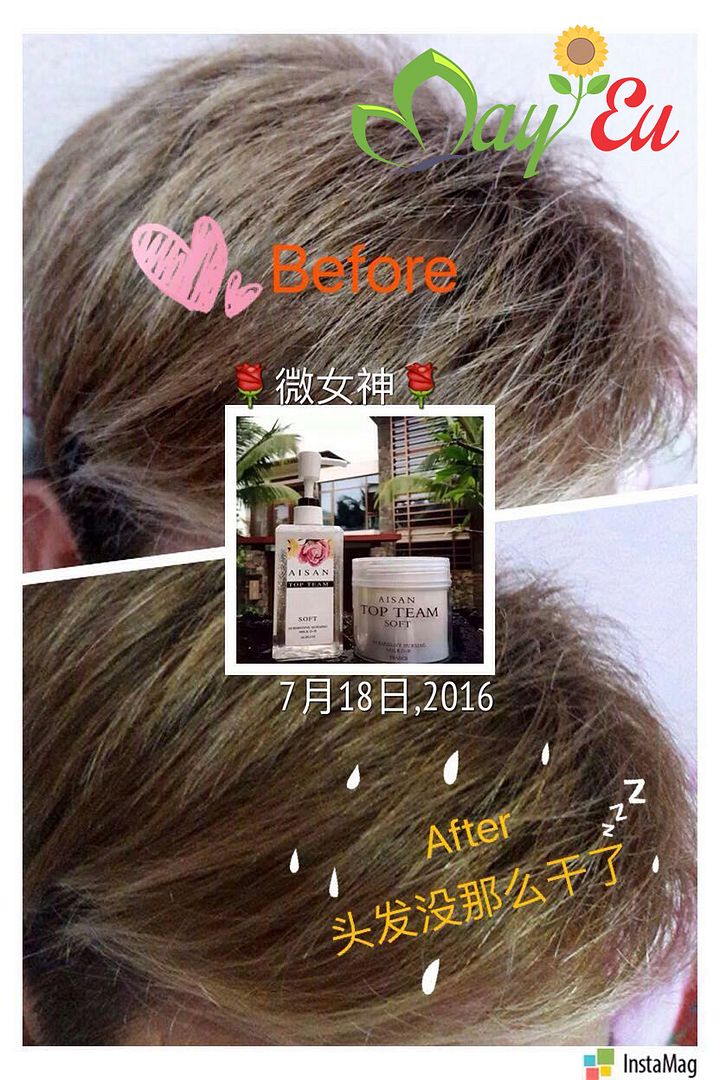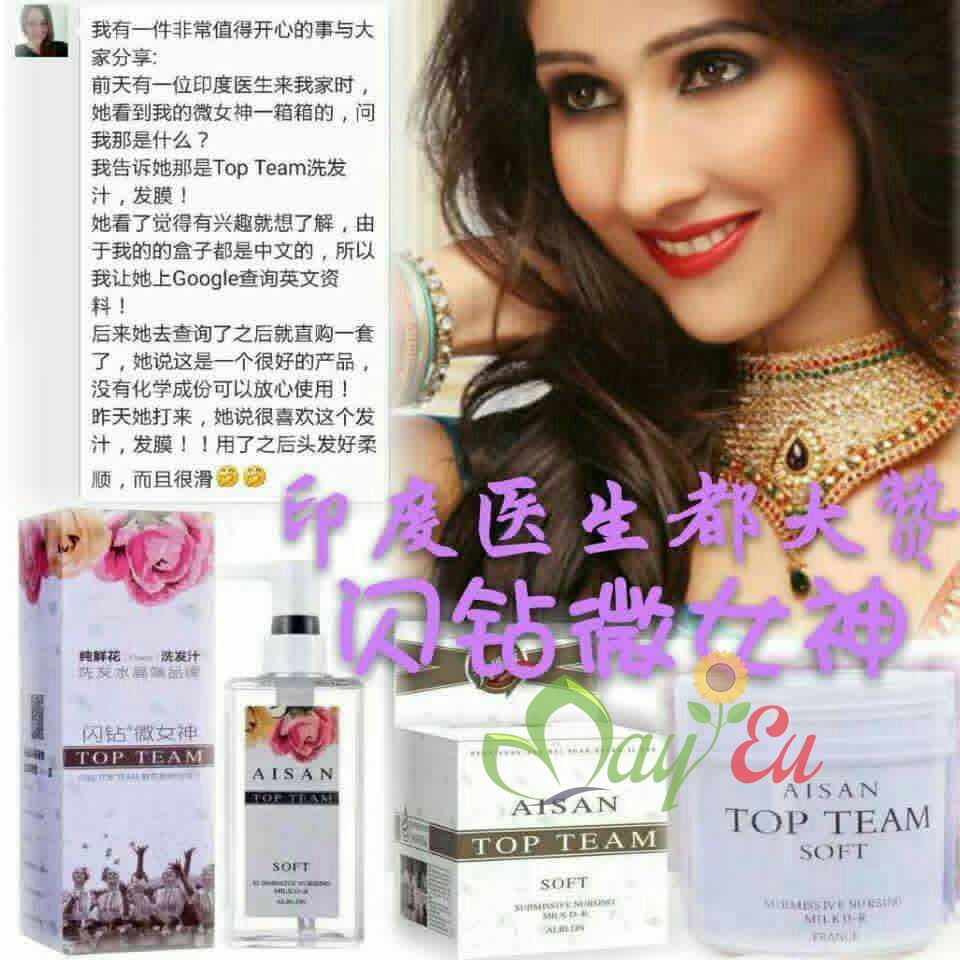 招商加盟
Dealer wanted , kindly contact:
请联络: WeChat ID: MayEu_168
Contact Number : +60-16-377-1018
---